Welcome to my Practice
As a psychologist and a neurofeedback therapist I have worked with hundreds of patients and understand the intricacies of various psychological issues that people face.
My work revolves around being friendly, disciplined and organized yet flexible. I approach my patients and help them resolve their emotional issues of the past and the present, to open the door to a brighter and confident future.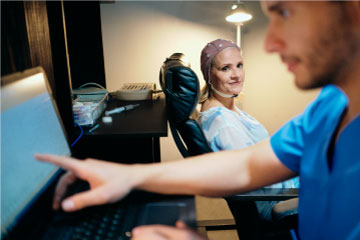 In the initial assessment and discussion of the symptoms, a brain map will be created using the clients EEG (brainwaves) response. The session includes the client sitting in a comfortable chair in a quiet room...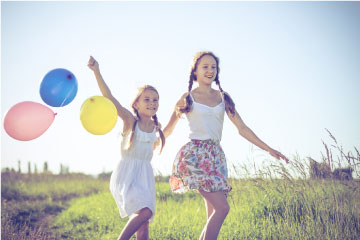 There are many emotional issues that find a corner in our heart, and refuse to die down. With time, these issues can transform into a sort of emotional tumor that impacts negatively on our daily life, such as lack of...
Testimonials
I've been to many counselors before I never got the help that I needed. This counselor was very knowledgeable and competent. I wish more mental health professionals were as dedicated and committed as Mr. Mitchell. Thank you for helping me change my life!

Anonymous
Neurofeedback therapy helped me improve my focus and performance at work. Definitely worth the investment.

Anonymous
Provider went out of his way to work with me. I work in the Petroleum industry and my work schedule is pretty unpredictable. I am experiencing a completely different life now. I have been to some unreliable therapist and was hesitant to even seek out help this time around. Sure am glad I did. Finally found someone who is passionate about their work. Can't thank you enough for helping me through the tuff stuff.

Anonymous
Frequently Asked Questions